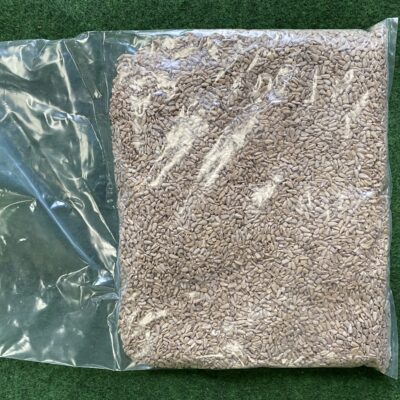 Bird Food – Classic Sunflower Hearts 1kg
Sunflower seeds with the shells removed
High oil content makes them extremely beneficial to birds.
695kcal Oil 56%
Minimum order of 8 bags applies for free local delivery within 5 miles of DE13 8HJ unless added to your order of bird feeder or Logs.
1kg Bag
Price includes vat
Why not add to your order from a choice of 5 other bird foods.
not rated
£

3.99
Add to basket